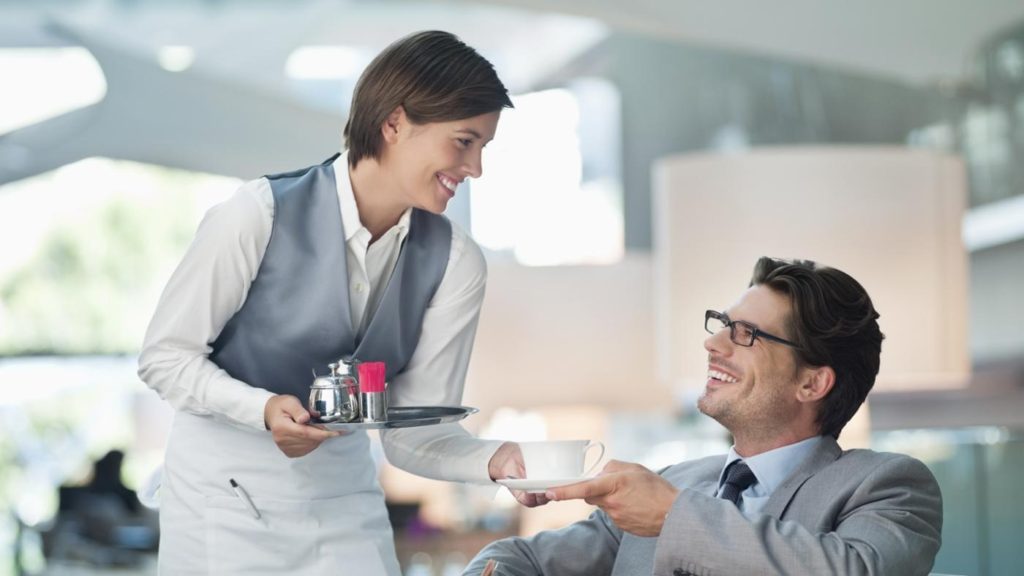 Hospitality Industry:
Encompassing a whole lot of areas that are diverse in themselves and yet unique in their customer centric approach, Hospitality Industry is vast and extensive. As the global economy is picking up fast, it is witnessing a growing number of opportunities for new comers as well as experienced players. The industry demands skilled candidates with a positive approach towards their specific sector and full conviction in their profile. Hard working people can see their careers rocketing as one can reach the top in a short span of time. We, at Arabian Gulf International, solely focus on placing quality candidates in the hospitality industry throughout the world. Serving various industries, ranging from insurance, banking and financial services to travel & leisure, we have the experts from all the sectors who assist in shortlisting the most suitable candidate, befitting your specifications.
Some of the career options in this industry:
Restaurant Managers
Chefs & Cooks (All Cuisines)
Captains & Stewards
Banquets
Housekeeping
Sales & Marketing
Front Office
Guest relations
General Managers
Heads of Departments
Finance & Accounts
Travel Related services
Hostesses
Maintenance & Engineering
Event Managers
F & B managers
Room boys
House Keepers
We have an extensive database of qualified candidates and a broad network of Contacts at all levels within the hospitality industry. We fill all the management and key support positions including executives, culinary, regional & district managers, human resource management, marketing personnel, accounting professionals and others. Pakistani candidates have found ready acceptance in the global marketplace and are much in demand, specially in gulf countries. To serve our clients in a better fashion, apart from screening the candidates for the elementary round of interview, we also conduct the orientation program for them,once the selection has been done.