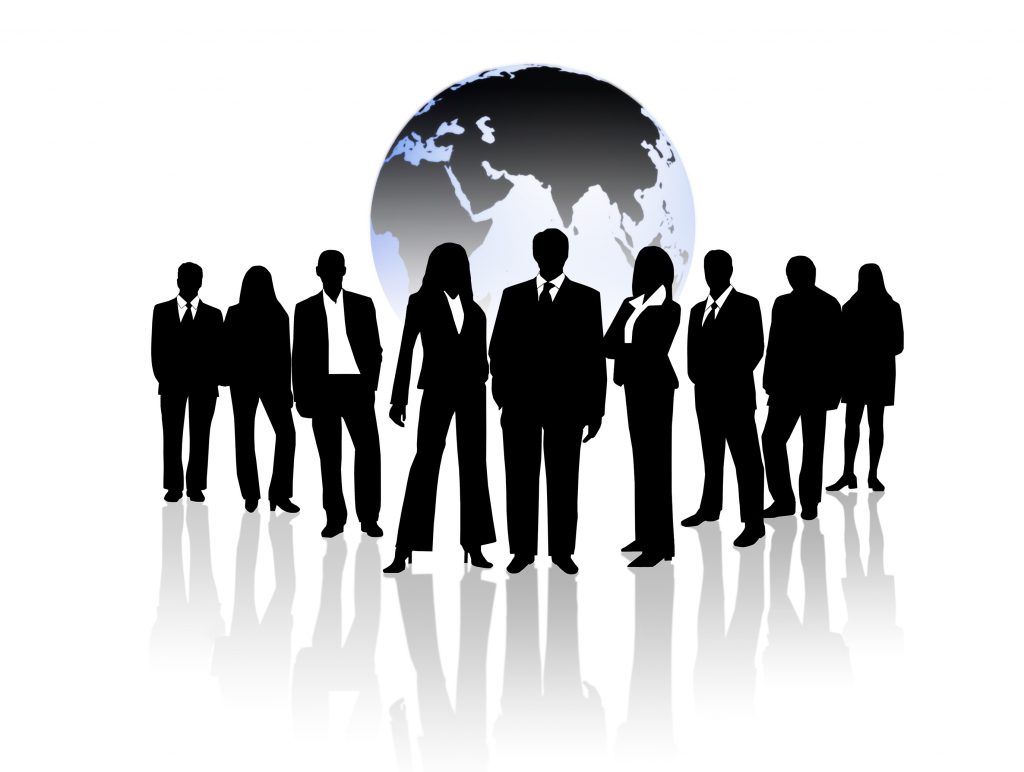 Job seekers in international regions :
Backed by unparalleled expertise as followed and delivered in professional international recruitment agency principles, we have with us deep understanding of international man power recruitment services and help in providing comprehensive HR services as well as recruitment solutions so as to maximize clients' manpower potential. With possibility of hunt for quality talent also requiring overseas recruitment of particular skills, we being a global organization have also placed job seekers in international regions of –
Middle East
Africa
Mauritius
Canada
UK
Maldives
International Recruitment Services:
Other than providing immigration advice that is part of recruitment package to prospective and current clients, some of the other value added services offered by us are:
Manpower Consultancy.

Once potential candidate is identified, next step is selection test (oral or practical) taken by employer or his authorized representative.

For this we make complete arrangements for travel, accommodation, ensuring candidate reaches place on right time.

In case we are entrusted with selection & testing of prospective employee, we conduct the procedure through taking support of panel of experts for technical & professional categories.

This procedure is followed under direct supervision of our professional executives.
Visa Assistance: Having complete understanding of the intricacies involved in international recruitment procedure, we hold specialization in providing fast as well as dependable services. Here, the experience gained by us while processing millions of travel documents also guarantees of the visa being handled quickly (even overnight), accurately as well as professionally. Our visa services are applicable to following areas:
Employment Visa
Visit Visa
Work Permits
The other arrangements we take care here include:
Travel and Ticketing Arrangements
Medical Checkup
Orientation Program