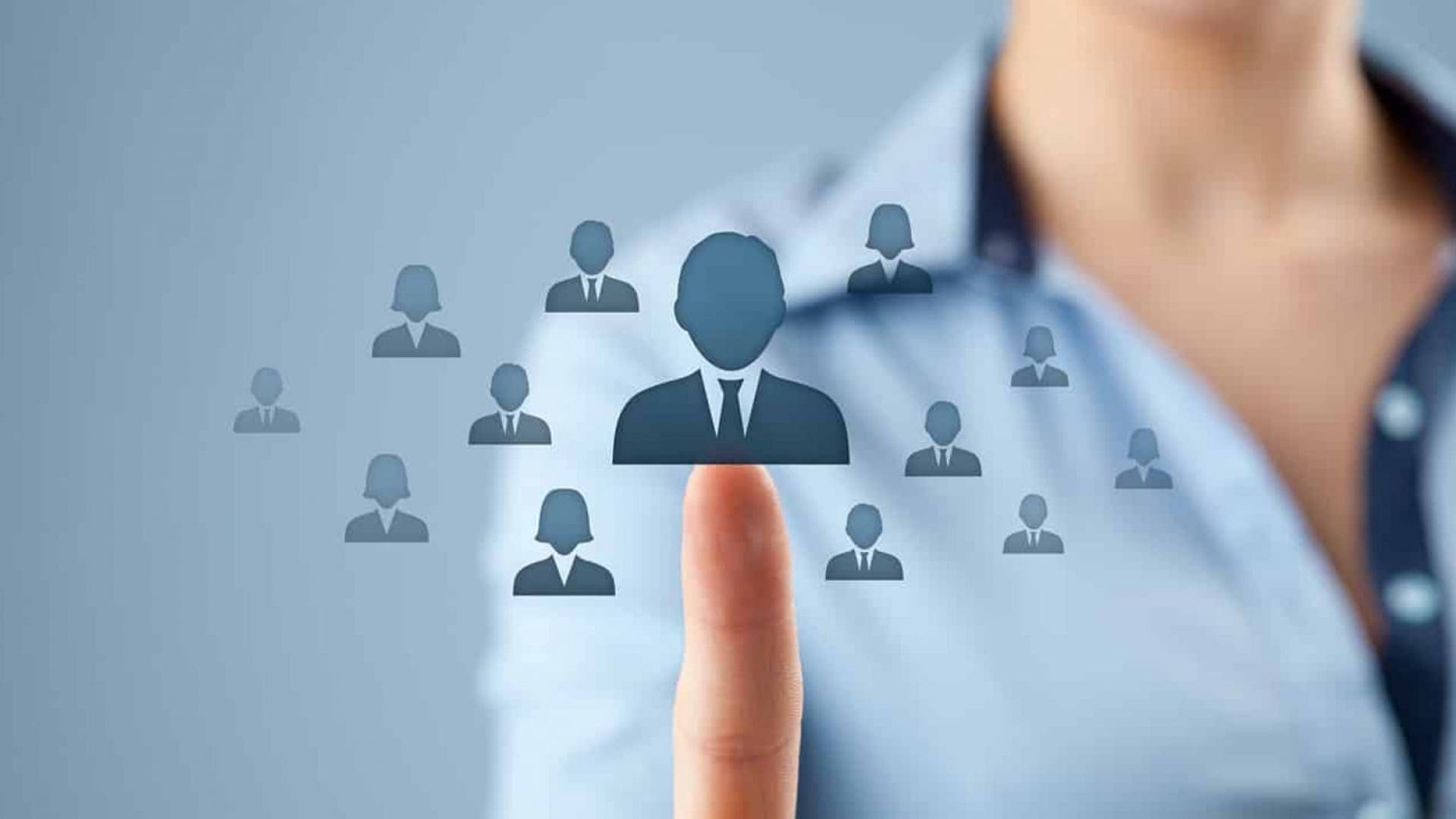 Our Domestic Recruitment Services comprises:
Sourcing With excellent networking and sound data bank of potential candidates from different categories, we have complete access to a large number of job seekers.
Screening, Selecting and Short Listing We are well versed with business operations and industrial requirements of different sectors that allow us to conduct screening tests of potential candidates in a highly professional manner. With due assistance from industry specialists and HR professionals, we are able to conduct selection rounds, handle choosing of right candidate for vacancy as well as help in saving significant time at your end. Arranging for Schedule Interviewing After short listing of candidate at our end, we conduct interview as per the mutual convenience of both the parties. Here, all arrangements relating to ticketing, traveling and accommodation are also taken care of by, thus ensuring candidate reaches the place, anywhere in subcontinent, on time.
We are fully committed towards sourcing and engaging a batch of highly qualified and skilled personnel.
New Talent Recruitment is an Pakistan recruitment consultancy that maintain high professional standards to cater the recruitment and staffing needs of Pakistan region. There are immense employment opportunities available in India and with the dedicated team support of Pakistan recruitment agency , we create business opportunities and utilize advanced technological support to deliver the desired results.
The services are offered with proper time management, and includes
Sales Training
Marketing Training
Induction Process of the company
Product Knowledge