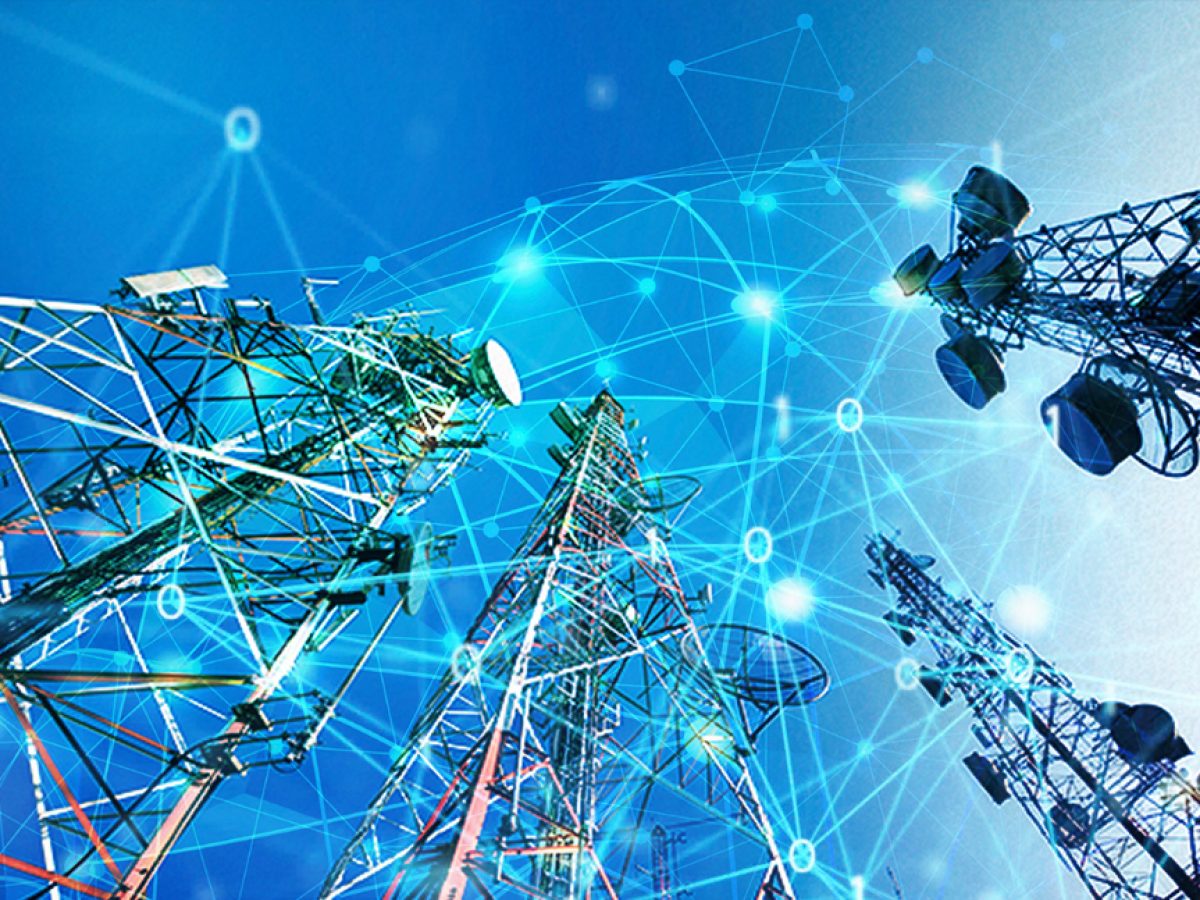 Generating new IT jobs far faster:
Telecommunications is the cutting edge of most of the developments that are taking place in the world. The industry is dynamic, interesting and extremely volatile. As the telecom industry is expanding its horizons, it is also generating new IT jobs far faster than companies can fill them. It makes quality people the major issue in the industry, there are just not enough of them. Telecoms recruitment in all parts of the world is expanding rapidly and we are at the forefront of the expansion, providing clients with access to the largest specialized database of Telecoms professionals in the world. We, at New Talent Recruitment and Consultants l, are the preferred provider of quality telecommunications products and services that satisfy the needs of our customers while enhancing shareholder value.
We regularly place people in the following areas:
Senior Management
Operations
Sales
Marketing
Engineering
Technical
Customer Service
Billing Systems
Business Development
Account Managers
Business Development Executives
New Business Development Executives
Dealer Managers
Channel Managers
CEO's
Managing Directors
Sales Directors
Sales Executives
Area Sales Managers
Regional Sales Managers
National Managers
Sales Executive
Software Engineers
Accounts Executive
Electrical Engineers
Project Co Ordinator
Technical Writer/ Documenter
Senior Pre sales Consultant
MIS Analyst
Senior Technical Consultant
Senior C++ Development Engineer
Applications Specialist
Technical Support Engineer
Analyst Programmer
Senior Tester
Senior J2EE Analyst Programmer
Data Architect

We work with companies and professionals from the Telecom sector and have developed teams of experienced recruitment consultants who solely focus on specific markets, staff functions, levels of appointments and types of recruitment. Our expert teams recruit professionals for the telecoms sector and ensure that everyone in the value chain must be capable of original thought and able to move quickly with the strides of the industry. Our experienced team have the capability to source telecom job vacancies such as infrastructure, network and business manager jobs, as well as voice and also data engineer jobs or technicians and network and infrastructure support engineers.